What can Beesly Virtual Assisting do for you?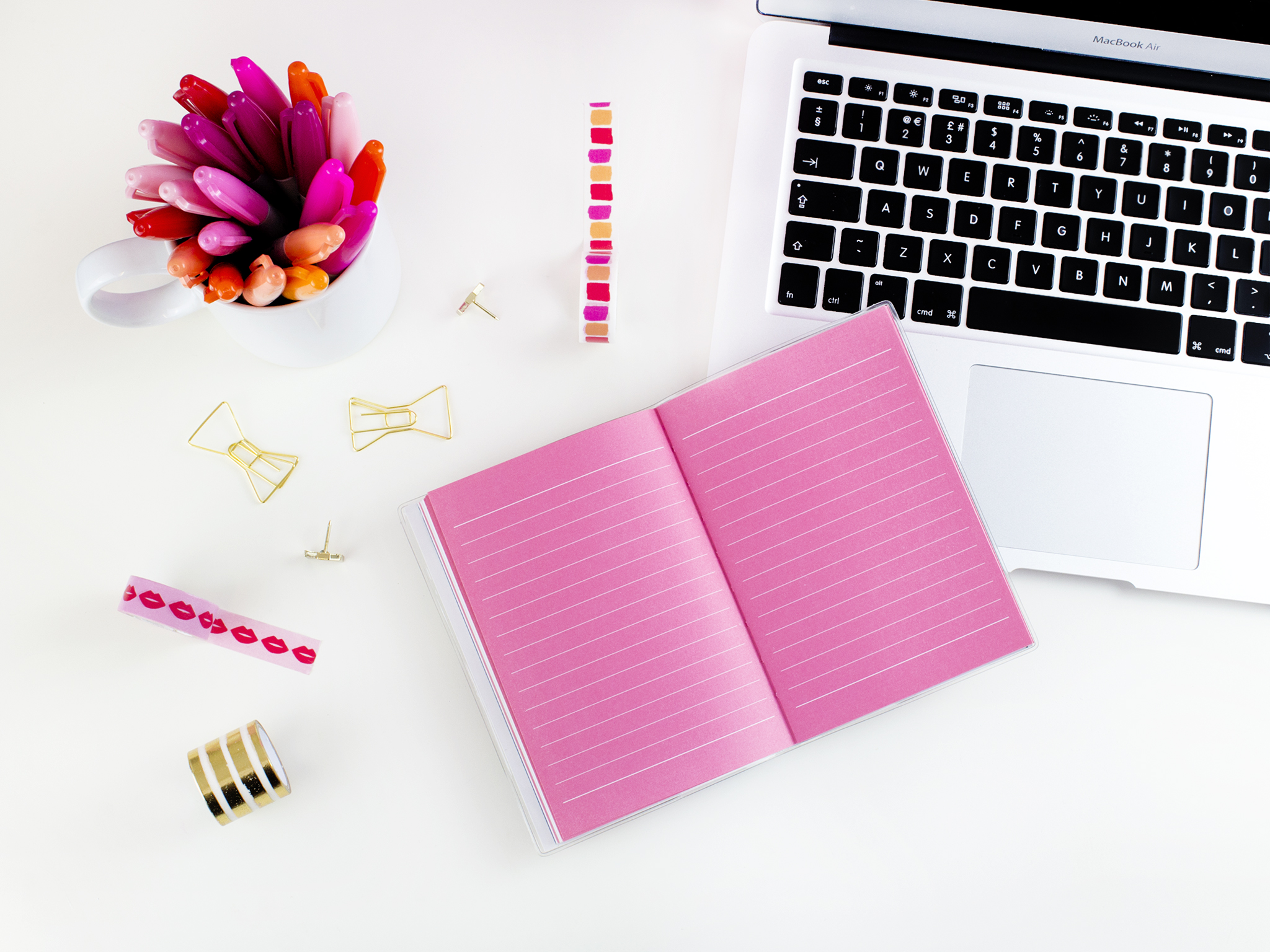 Efficient & Dedicated - Our specialized virtual assistants (VAs) are here to take care of all the tasks you don't have time for. We provide the perfect solution for every professional who needs to focus on the important aspects of their business.
Want to know why top founders and successful executives keep choosing to work with Beesly Virtual Assisting VAs? Our rigorous hiring process ensures that we only hire highly skilled assistants who are flexible, efficient, and easy to work with. By working with one of our VAs, you get to focus on what really matters, while someone else handles your day-to-day, mundane tasks.
Administrative Support
The Support that you Deserve
Running an efficient business takes a lot of time and effort, and our VAs are here to help. From taking customer calls to answering online inquiries, we'll make sure your customers get the professional support and attention they deserve. Our dedicated, attentive VAs will manage your calendar appointments, emails, and many other tasks that come up.
Social media
Organized and efficient
Do you have a small business but don't have the time for managing your social media? We are certified in Social Media Management and enjoy helping small startups get on their feet with content creation and posting.
Equipment we use
Making your life easier
Always willing to learn new ways of being organized is something we pride ourselves in. We utilize Slack, DropBox, Trello, Evernote, Outlook, Expensify, Basecamp, ToDoist, Squarespace, Hootsuite, Canva, Wix and Wordpress.
Click the Learn More link to read our full task scope.
Click here for a FREE consultation.
Testimonials
Beesly Virtual Assistants is a company that's been in business since 2018. With a history rich in administrative assisting it made the most sense to start a company where we could help people across the nation. We love to serve our clients and enjoy being a part of the making their lives easier.